bring to you the best interior design.
We make your house new again.
An Interior Design & Lifestyle Agency.
We Build Inspired Home Spaces.
A-Tino General Services LLC is one of the most recognised and reliable interior and exterior services in Washington, DC and around. Our ultimate goal is to enhance the look of your home space with superior design and other home services. 
We, at A-Tino General Services LLC, believe to offer best quality services that include home organization, cleaning, painting and much more. With a team of highly experienced and zealous members, we take pride in offering affordable services for different types of projects. 
Our refined and high standard service in each interior and exterior project will ensure that you get the most out of your investment. Our team will offer you outstanding home design ideas that will not only enhance your home's appeal but also fits your budget.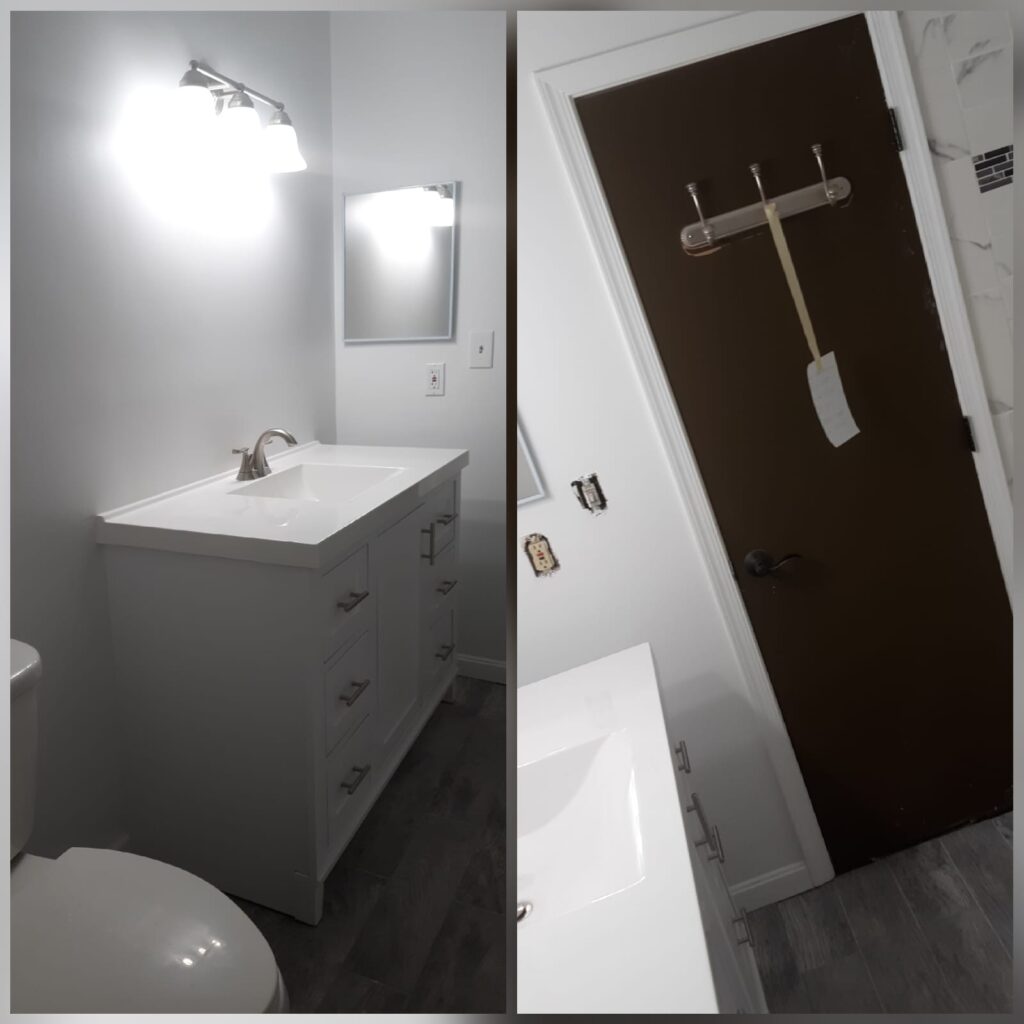 When it comes to offering interior design services, we offer high quality services at competitive rates. We keep enhancing our service list and ensure that our clients get ultimate help from their residential or commercial project under one roof.
"Our dining room is kind of the trailblazer of the house right now…is functional for my family, but makes a statement.The value Modsy adds through the collaboration with a personal designer far surpasses the cost. Well worth it!"
We Build Inspired Home Space
The team of A-Tino General Services LLC have built inspired home spaces for its clients. Feel free to get in touch with us or just scroll through our portfolio to know more about our services!